David Konsumer is a nutso programmer, obsessed with quality and education. It's his mission to code his way through the world like a drunken master.
Watch more Kung Fu, code better, have fun.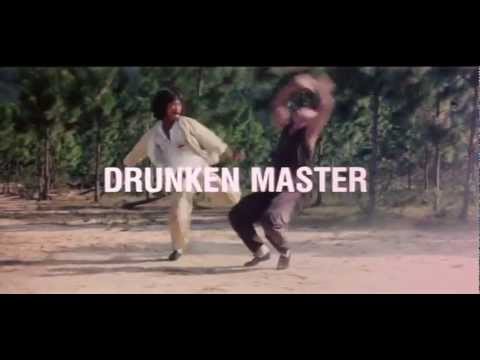 Don't be fooled by the way I stagger. There's power to kill, there. It looks real weak, but that's how you win: by appearing to lose.